About us
"In spring 2013, Marina and Santiago were preparing to locate a lost family plot of land in the Lugo mountain range. To achieve their goal, they had to struggle with a completely difficult road, that was muddy and full of cracks and that complicated the journey enormously. However, they already had the idea of ​​creating a wine brand with character and strength in their minds and they did not care how difficult it seemed to carry it out. Camino de Cabras was born on that specific day and place in Galicia, deeply full of mysteries."
In Camino de Cabras, we create the best Galician wines with the best grapes that our Atlantic corner gives us (using Rías Baixas and Valdeorras grapes). Discover our most transgressive Albariño wine with grapes from Condado do Tea and Val do Salnés. Taste our supremely high quality Mencía wine, with a production limited to less than 50,000 bottles. Or enjoy our most anticipated white wine: our Godello wine with an exclusive production of less than 5,000 bottles.

Our project
In our expansion process, Camino de Cabras has bet heavily on the United States market, the first consumer of quality wines in the world.
The growing demand of American consumers for better wines makes this a good time to promote and make known the most unique wine brands that have their own personality.
Together with our official importer, we achieve the "American Dream," and position ourselves as the benchmark in Galician quality wines.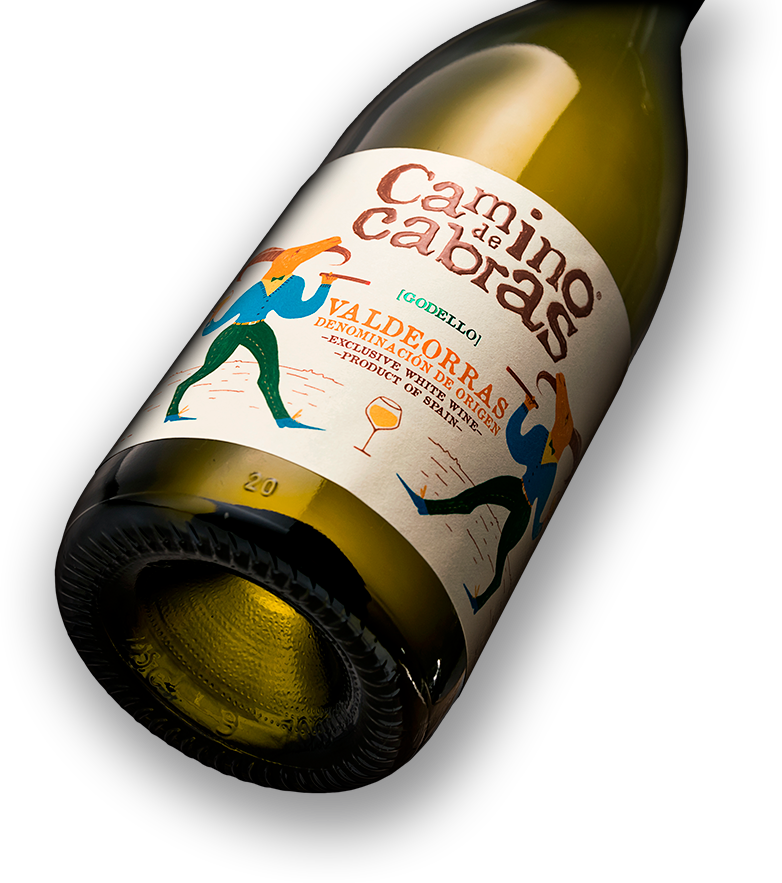 EFFORT, DEDICATION AND SELF-IMPROVEMENT IN EACH BOTTLE
With this motto we synthesize our Philosophy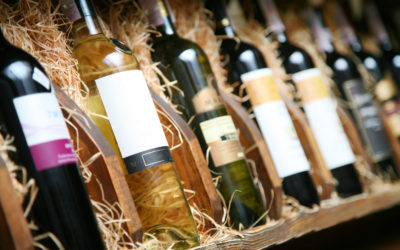 Do you know how to preserve wine at home? You don't need to be a great wine enthusiast for having a few bottles of wine at home. What many people don't know is that the bottles that they so carefully preserve are at risk of going off. Yes, that's the way it is. Wines...
read more